Garden Services
Northampton
DH & SONS Ltd: Garden Services - your local gardener
We are your local specialists in garden transformations, we can turn your garden into a garden of dreams in a matter of just a few weeks. We provide you with a unique service, turning your garden in to whatever you require...
Expert Gardening Services in Northampton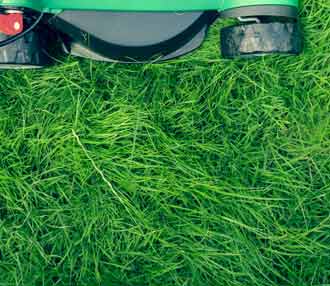 garden maintenance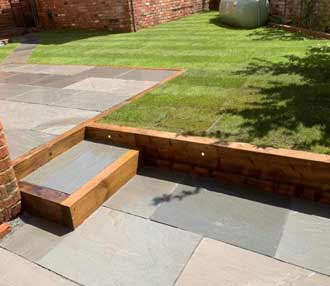 Patios & Turfing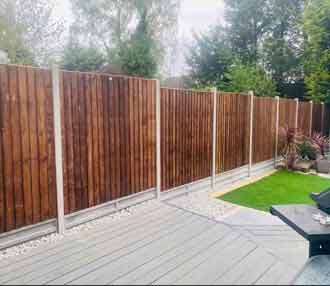 Garden Fence Installs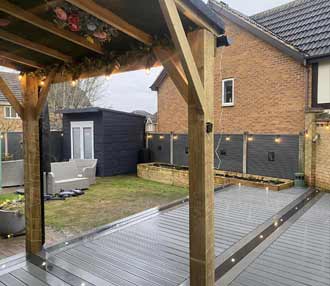 Decking & Pergolas
---
professional gardening services
Why choose our services?
From regular planned garden maintenance visits to new garden landscaping, garden fence installations, paving, and new garden patio laying - DH & SONS Ltd provide the best range of gardening services in Northampton. From grass and hedge cutting, planting to a complete garden bespoke landscaping project. At DH & SONS Ltd we are passionate gardeners and treat every gardening project with the same first class service and professionalism, whether the job is a small new garden fence job, or a large landscaping project. We get the job done on time and on budget.
Recent gardening services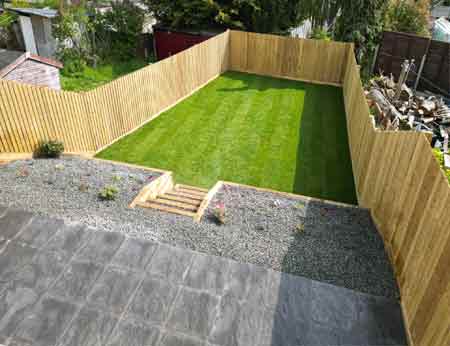 Complete transformation from our landscapers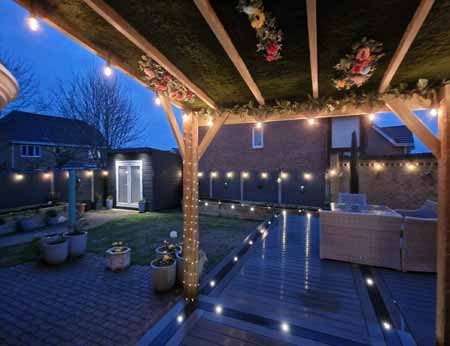 Bespoke gardening project ready for all weathers
Book a gardening site survey
Fill in your details below
Request our gardener to visit you
Your online request will be answered normally within 10 hours. Simply fill out the required fields and submit your request. We look forward to working with you on your gardening project, whether that be garden maintenace, new fence installation, patio or paving service or just require a quote for our services, our expert gardeners will get back in touch
We offer top quality gardening services throughout Northampton, Kettering, Wellingborough and beyond, covering small towns and villages. If you need one of our gardeners to come and quote you on our services, just simply contact us by phone or our website.