Paving Specialists
Northampton
Driveway Paving, Block Paving & Garden Paving Northampton
Paving is another DH & SONS Ltd speciality, our paving team are expert pavers. Our modern paving services are suitable for any kind of property, garden or driveway and can improve the curb appeal of your home or business.
Our Paving Services
Providing professional pavers, the paving services we offer are the best in Northampton. With a company that offers the complete service, there's no need to search for paving company you can trust because we are the reliable company your looking for. With so many happy customers, we should be your NO.1 choice.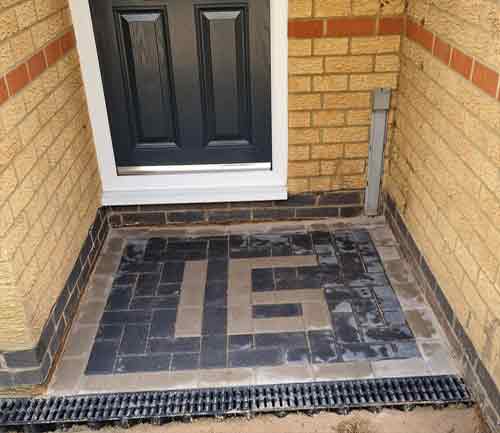 paving designs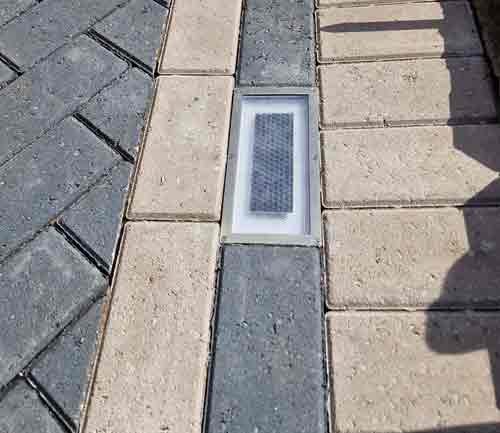 paving lights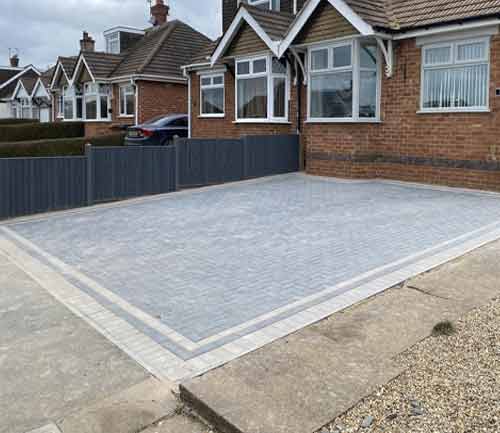 driveway paving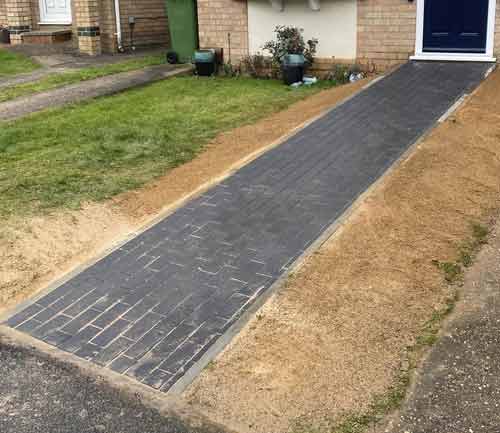 Path Paving
DH & SONS Ltd Paving Specialists
If your looking for a reliable paving company to enhance the beauty and entrances of your home or business DH & SONS Ltd pavers can handle any paving, block paving, driveway paving and landscaping with ease and efficiency.
We offer the complete service from removing old ground works, supplying, designing and installation of paving and stone paving. We have been providing paving services to Northampton homes, businesses and building sites for many years. We pride ourselves on delivering the very best high quality service and are dedicated to exceeding customer expectations on ever paving project we do.
Book an appointment
Fill in your details below
Request our paving team to visit you
Your request will be answered normally within 10 hours. Simply fill out the required fields and submit your request. We look forward to working with you on your paving project, whether that be a new driveway or garden, our paving experts will get the job done
Paving is a durable material that can withstand heavy vehicles and foot traffic. Its also requires very little maintenance making it a great choice for gardens and driveways.
Recent paving installations