Garden Patios & Patio Step Laying Installations in Northampton
DH & SONS Ltd can supply and lay patios and garden steps with a patio slab of your choice, with so many patio designs to choose from, our specialist patio laying team you will get a professional service at an affordable price.
Patios & New Patio Laying Service
Our patio team at DH & SONS Ltd are experts in new patio, garden step, paving, slabs and pathway laying in the Northampton area.
If you are thinking of creating a patio as part of your garden landscaping project there are plenty of patio designs to choose from depending on how big or small the area is, having your new patio area done by proper professionals will ensure you can enjoy your garden space for many many years. Your new patio is a place to sit back and relax, entertain and enjoy!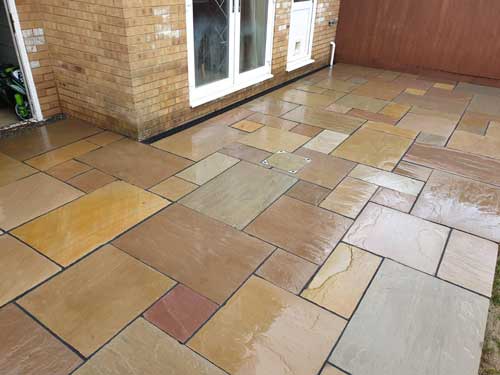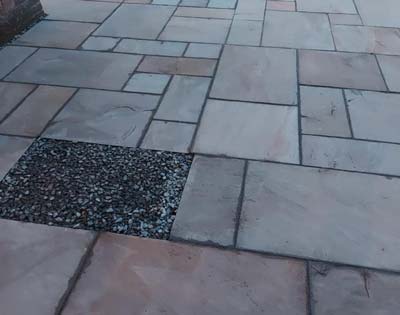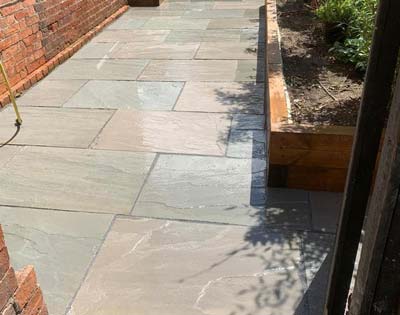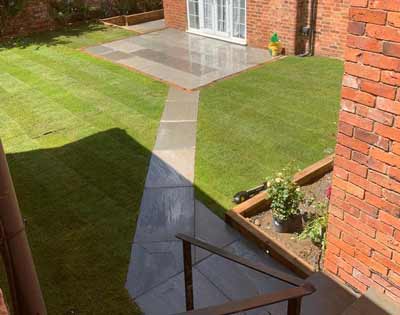 Garden Step, New Patio Steps supplied and laying services
Garden Patio Step Installations
We can create a wide range of patio steps from, curved steps, patio slab steps, wooden patio steps - typically railway sleeper steps and paved steps. The type of material you choose will depend on the style of your patio and your budget.
Having patio steps can add a lot of value to your home and they can make your outdoor living space more enjoyable. With our professional installation team, we can create patio steps that will complement your home and your garden for years to come.